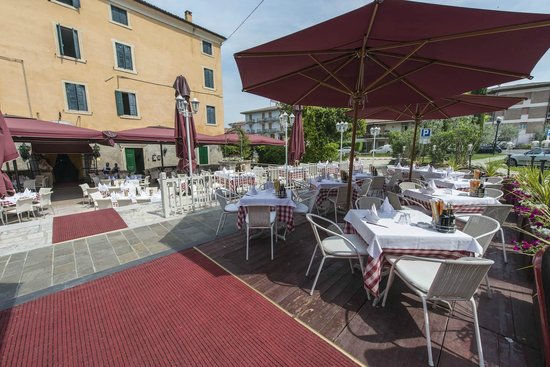 Choose Franciscus for welcome guests location, cooking aromas and a very tasty cuisine
Restaurant Franciscus is in the town center of Bardolino, with restaurant service, trattoria, 50 types of pizza, first courses of fresh pasta, risotto, salads, second courses of fish, second courses of meat and complete menu at discounted prices.
Special Pizza with leavened dough at least 12 hours
Try the grilled meat for a tasty experience
Only the grilled sea fish and Lake Garda fish will make your senses satisfied
Franciscus cuisine will surprise you with the best traditional Italian dishes.
Why Us
Why Choose Our Restaurant
01
Exquisite Cuisine
Extraordinary quality pizza, with double leavening dough, cooked in the oven on lava stone
02
Kind service
The staff is courteous and prepared, for a pleasant experience in our restaurant, ready to satisfy your delicious requests
03
Typical location
The restaurant is located in the Fermi family's 16th century residence, represented by the heraldic coat of arms of the half moon with 3 stars, in the town center of Bardolino
Specials
Check Our Specials
Franciscus mixed seafood
A tasty horse d'ouvres with scallops, shrimps, mussels, polenta, octopus, potatoes, squid and tomatoes.
This is an exquisite dish that can also become an excellent single dish for the lunch break.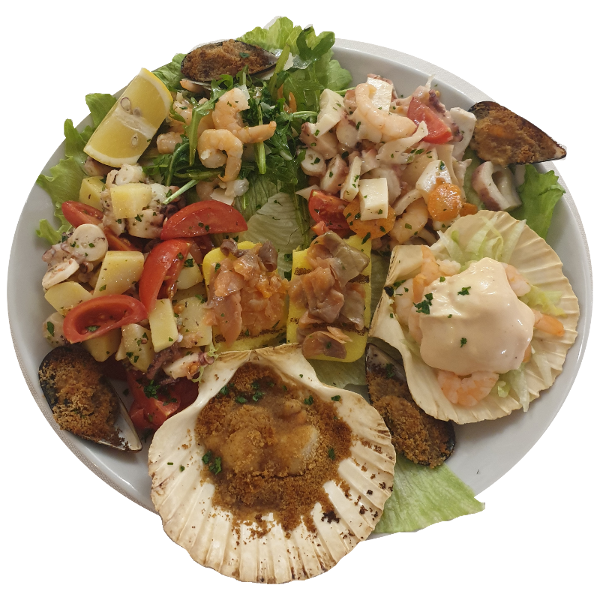 Spaghetti Cliff Style (Scoglio Seafood Pasta)
Among the best dishes is this spaghetti with shrimp, mussels, clams, scallops.
Lake Garda olive oil, italian tomatoes, salt and freshly ground black pepper, sicilian oregano, thyme and garlic: these ingredients complete the dish.
Risotto with seafood
This seafood risotto recipe is infused with a number of fresh herbs, imparting remarkable flavour into the risotto rice base.
Franciscus Restaurant uses shrimp, mussels, clams and seafood that is in season to make up the risotto and we like it.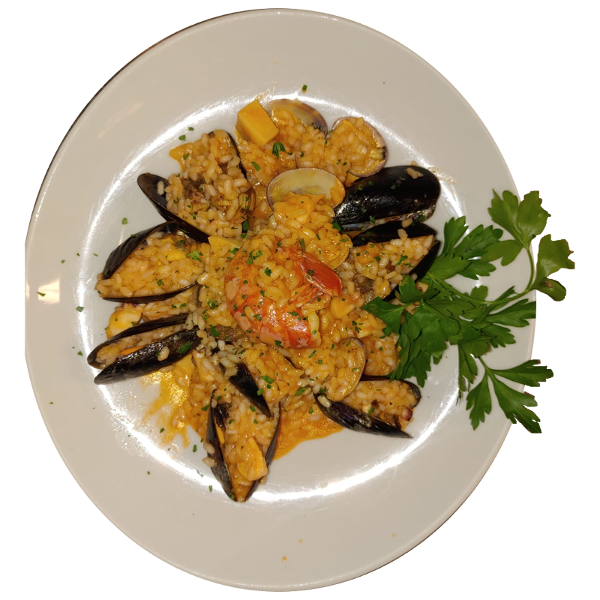 Mixed fried fish
The mixed fry of fish, shrimp and squid is one of the great classics on the restaurant's guest tables, which boasts a glorious experience on how to prepare everything that comes from the sea in one-of-a-kind dishes.
To obtain an excellent frying it is necessary that the fish used have more or less the same size and also that they are rather small so that, even with a short cooking, they can cook perfectly even inside.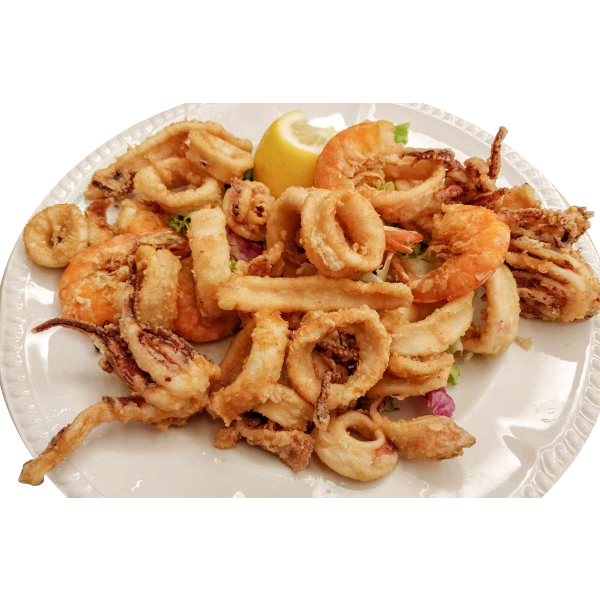 Mixed seagrill
The grilled fish is a mixture of sea made up of fish, molluscs and crustaceans that are properly prepared, seasoned and put on the grill to cook.
At the Franciscus Restaurant, fish is one of those specialties that makes you want to come back a second time, and then another. There is a special fish grill. It is a grilled with cuttlefish, swordfish, prawns or scampi and other seasonal fish, with a side of mixed salad.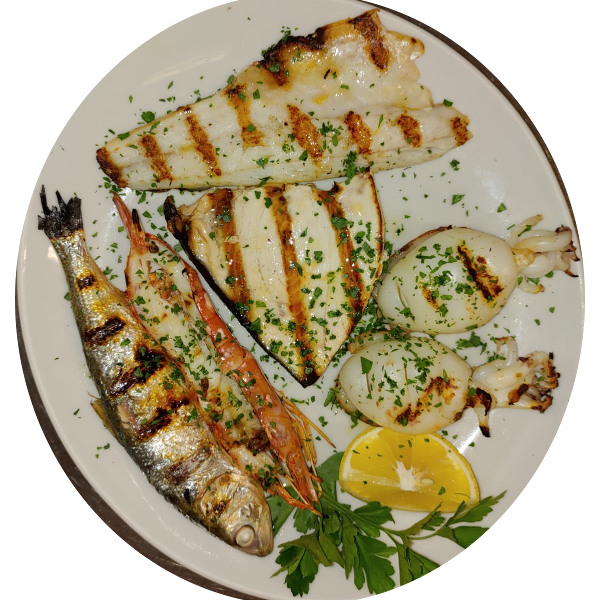 Grilled T-Bone with vegetables
One kilogram Florentine Steak (T-Bone steak) served on a hot stone plate with vegetables.
The Florentine steak is one of the finest cuts of meat that can be cooked, the queen of the embers, to be cooked with care and attention. In her homeland, Tuscany, she is considered the real queen in cooking on the grill. The steak has the classic T-shaped bone with tenderloin and sirloin. The right thickness is 4 or 5 centimeters, generally a Florentine is suitable for two people.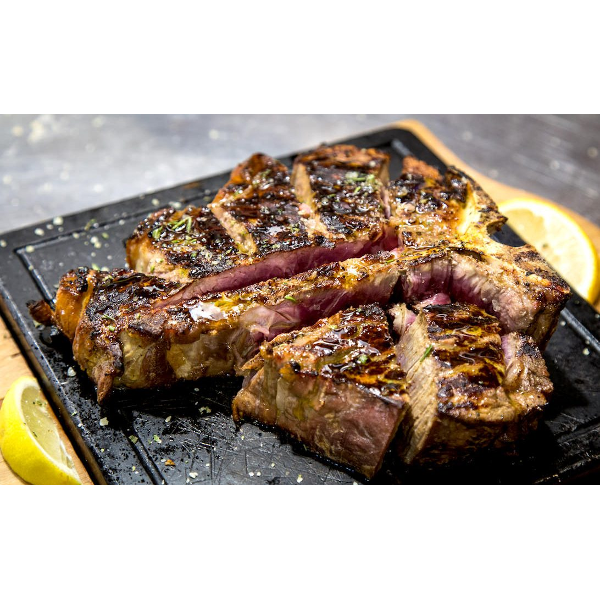 Events
Organize Your Events in our Restaurant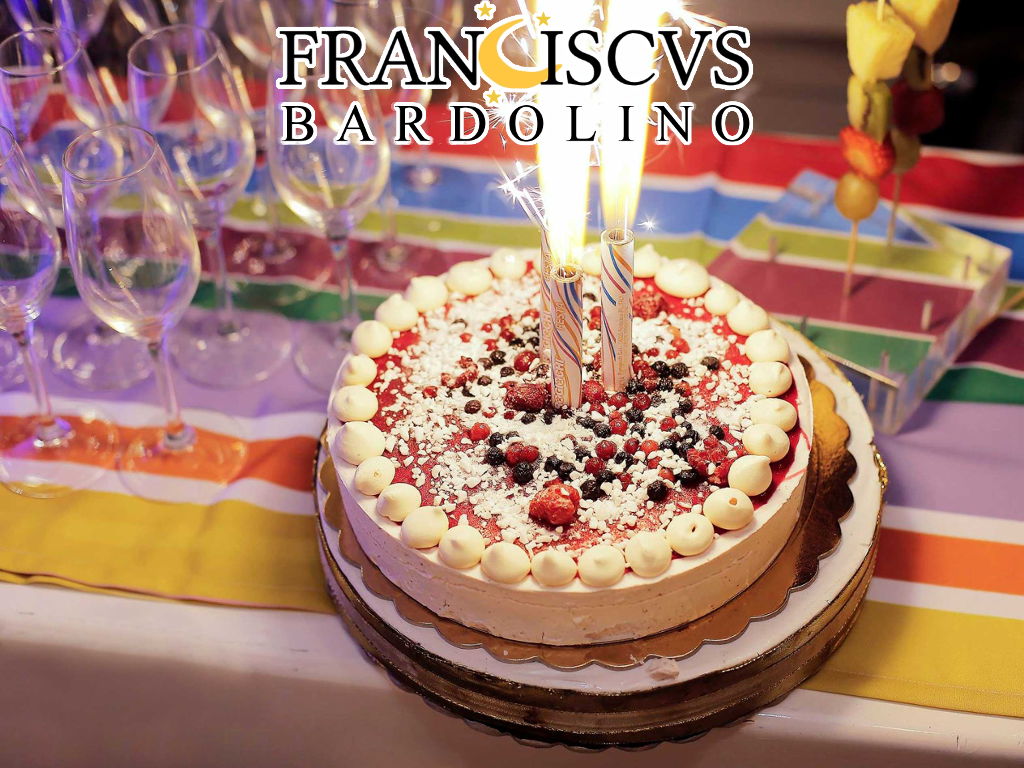 Birthday Parties in Bardolino
starting from 19,00€/person
Birthday Parties and 18° birthday party. If you wonder where to celebrate the birthday in Verona? Franciscus is the right place!
Ideal location to celebrate, with reserved rooms
Birthday cake and live music provided on request
Guests will be happy with the banquet and party
For the 18th birthday party in Bardolino on Lake Garda, birthday parties in Bardolino, where to celebrate the birthday in Verona.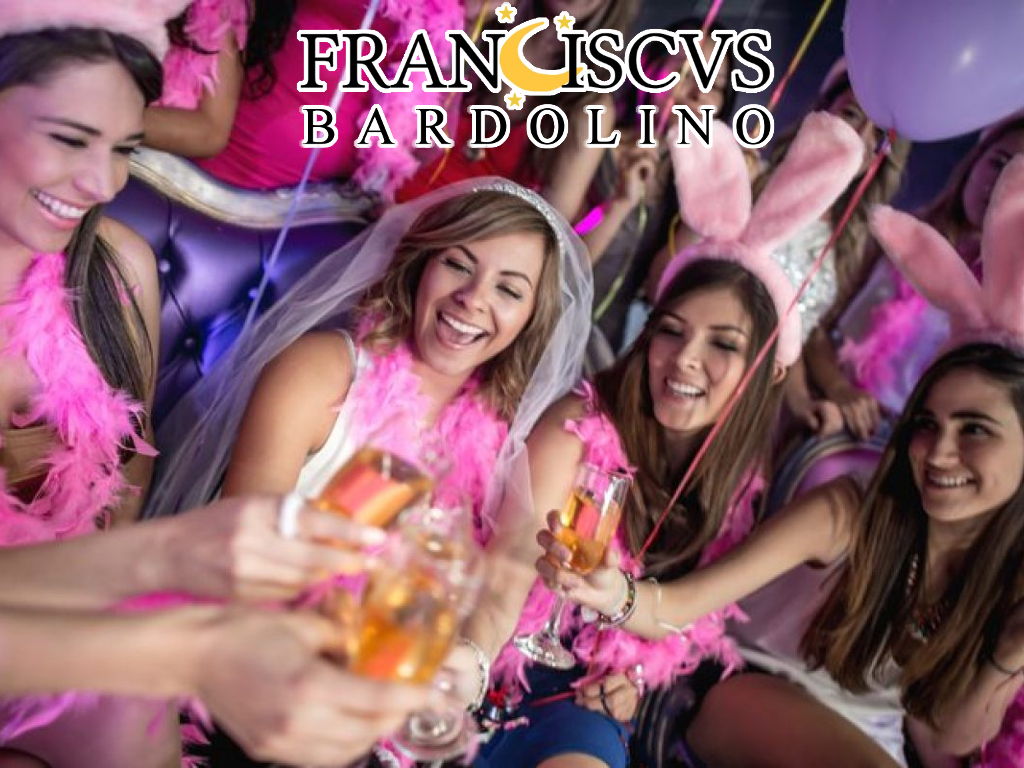 Bachelor Parties, Bachelorette Parties and Hen Parties
starting from 24,00€/person
Franciscus is the ideal location for the wonderful pre-wedding traditional party held for a woman or a man who is about to get married.
Private and ideal dining rooms
Tasting menu or complete menu of your choice
Sparkling wine and cake to celebrate
The bachelorette (hen party) or bachelor party is a dinner given by the bride or groom to his friends shortly before his wedding.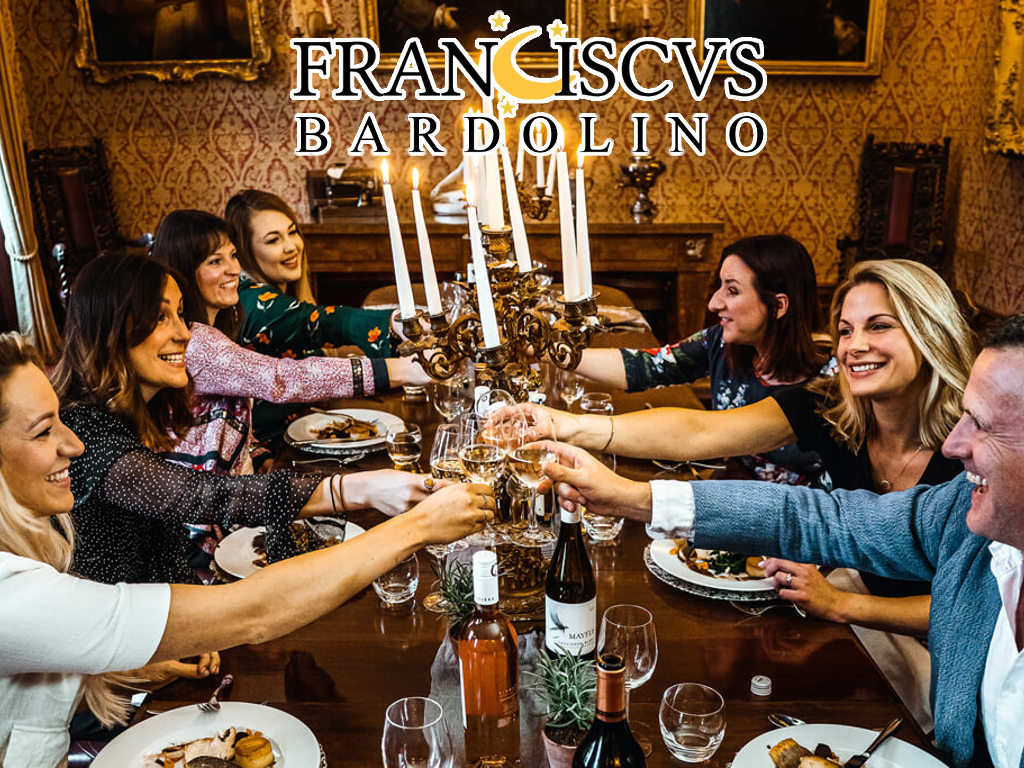 Private Parties in Bardolino on Lake Garda
starting from 29,00€/person
Pizzeria restaurant ideal for ceremonies, banqueting, parties and events.
We organize your party with friends
We set up the type of banquet you prefer
Right location to organize elegant banquets
The external and internal spaces of the Restaurant Pizzeria Franciscus are the right location to organize elegant banquets for all types of events and celebrations. If you are looking for a place to organize your party with friends, Restaurant Franciscus will be able to provide you with all the logistical and organizational support for set up the type of banquet you prefer.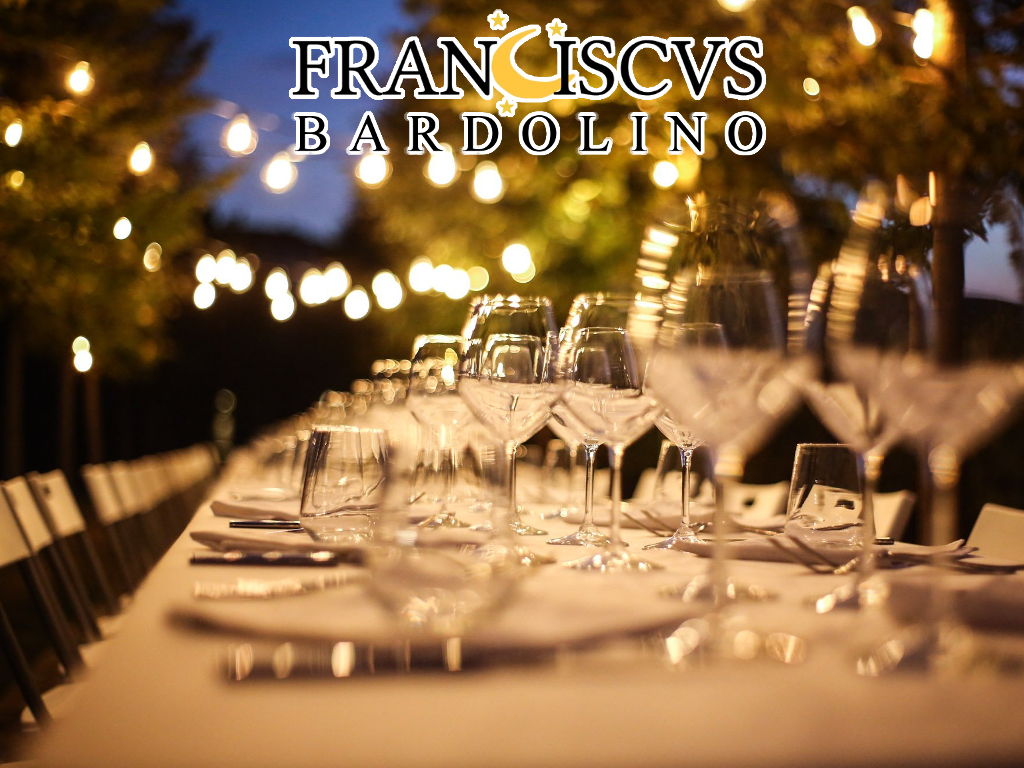 Custom Parties in Bardolino on Lake Garda
starting from 39,00€/person
Everything, every little detail will be taken care of to ensure the perfect success of the event.
We organize banquets for ceremonies
We organize banquets for baptisms
Truly impeccable organizational service
Here it is also possible to organize banquets for ceremonies, such as for baptisms or communions, being able to count on a truly impeccable organizational service, which will take care to provide a tailor-made solution for every type of need.
Testimonials
What they're saying about us
Great foods and place We visited twice, Foods is high quality, place is for relax, I will visit again when I back to bardolino.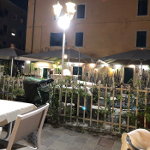 FMSS707
Riyadh, Arabia Saudita
Better than restaurants in the centre of Bardolino We ate dinner twice at Franciscus during a holiday in Bardolino. It is a pleasant, spacious place with a singer providing background music. The prawn cocktail is served on three shells with lettuce and is a generous portion. The sea bass is excellent. Puddings are just 4 euros each. Complimentary fruit drink to start and choice of limoncello, grappa or lemon sorbet drink afterwards. Excellent!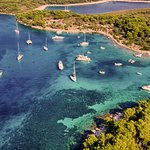 old_Edinburgh
Scotland
Amazing food even more amazing staff We have visited this restaurant two years running. Franciscus' was the first restaurant in Bardolino that we visited and on our first trip we loved it so much we went back for another evening. The staff there are exceedingly friendly, the food fantastic and the service top notch. The main roadside terrace is fantastic for warm evenings but the main patio restaurant and the inside restaurant are fantastic too. Cant wait to see you guys again next year.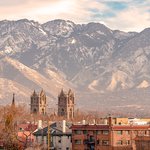 davidmF3197HZ
London
Nice! We visited here 3 times in a week and found the food to be very nice and waiter service great .... along with live music .. I would highly recommend it !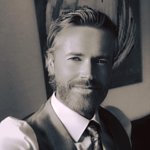 Martin George
London
Nice surprise :-) I was on holiday with my family and we chose this restaurant owing to the atmophere and the music, while we were walking. We ordered pizza, grilled fish and apetitezers. The quantity and the taste of food were good, the service pleasant and the owner was very nice and a singer! We received also an aperitive and the sorbetto for free: they were included in the service! Good relationship between price and quality.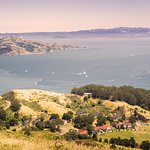 youme30
Bologna
Gallery
Some photos from Our Restaurant
Chefs
Our Professional Chef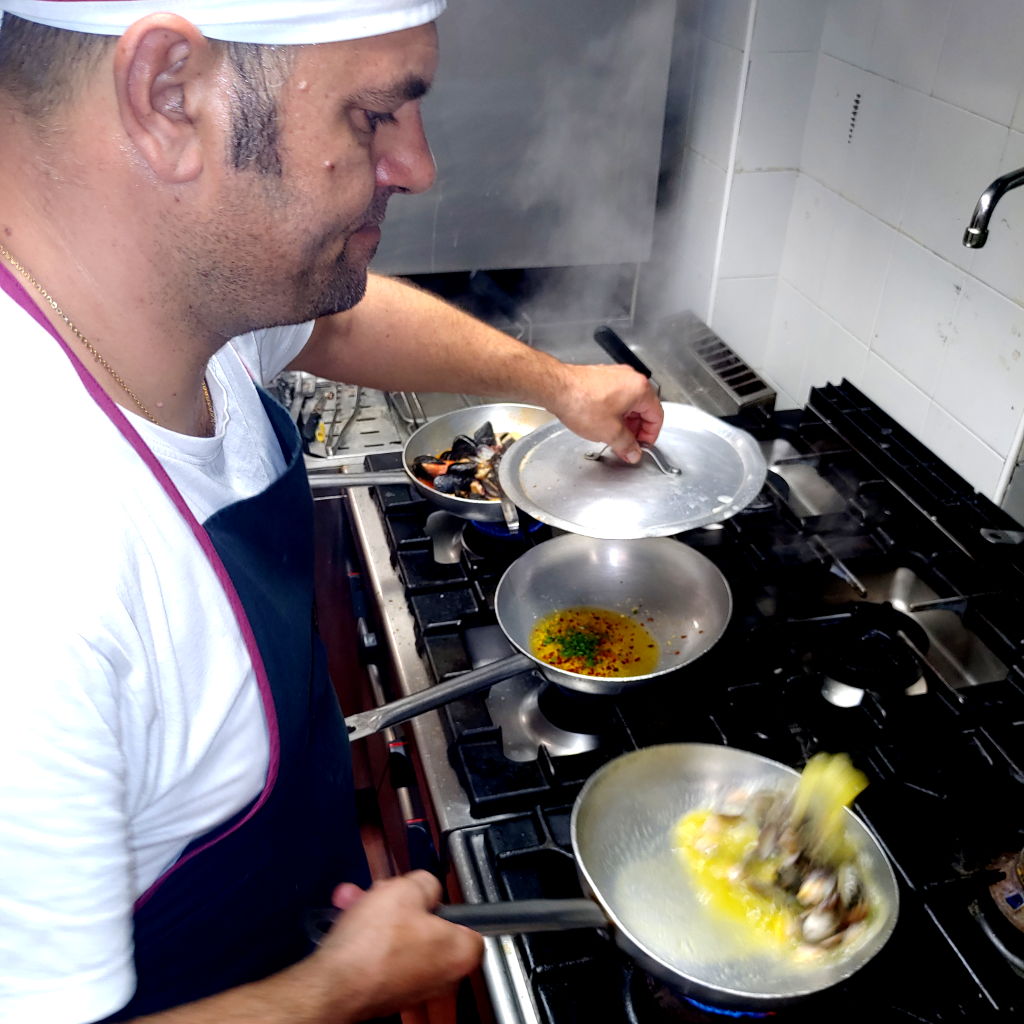 Antonio Chimento
Master Chef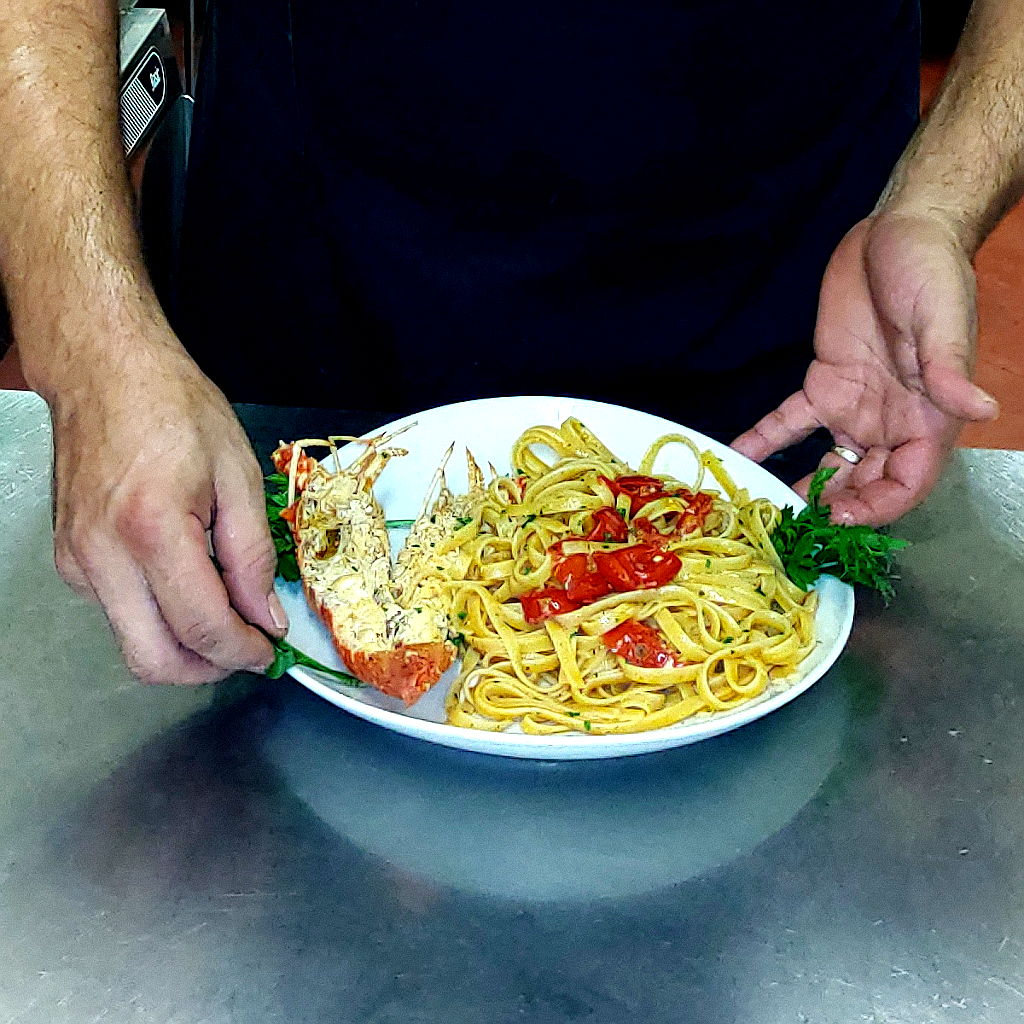 Antonio Chimento
Master Chef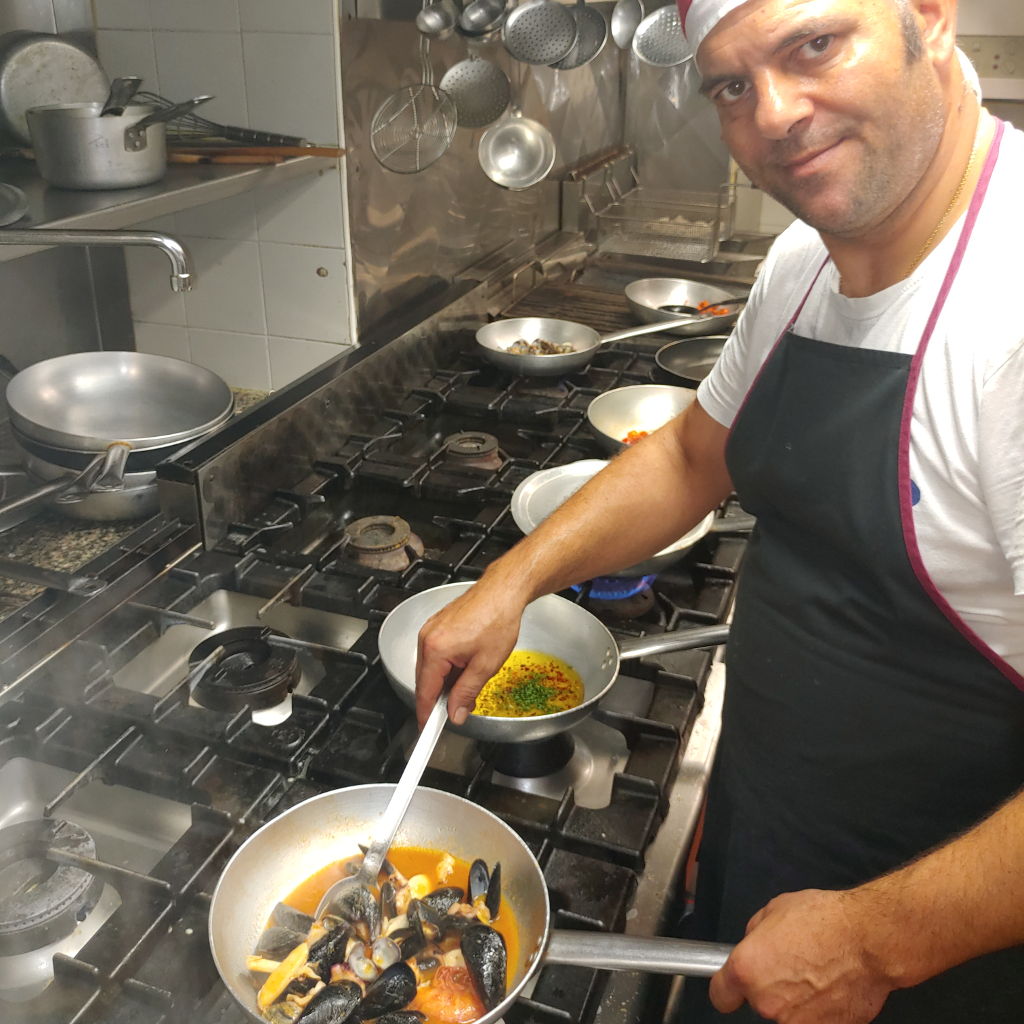 Antonio Chimento
Master Chef
Location:
via Giuseppe Verdi, 11 - BARDOLINO (Verona) - Italy
Open Hours:
Monday-Sunday:
12:00 AM - 15:00 PM
17:30 PM - 23:30 PM
Email:
info@osteriafranciscus.com
Call: